Why is six months such a big deal? I don't know, maybe some day I'll stop thinking of it. Today Cora would be 2 1/2 years old. It seems like my life has been separated into "before Cora" and "after Cora."
But today is also a happy day. Exactly 2 years ago today, Erin looked like this:
Isn't it amazing? I look at her now and am astounded. What a miracle life is. She has changed so much.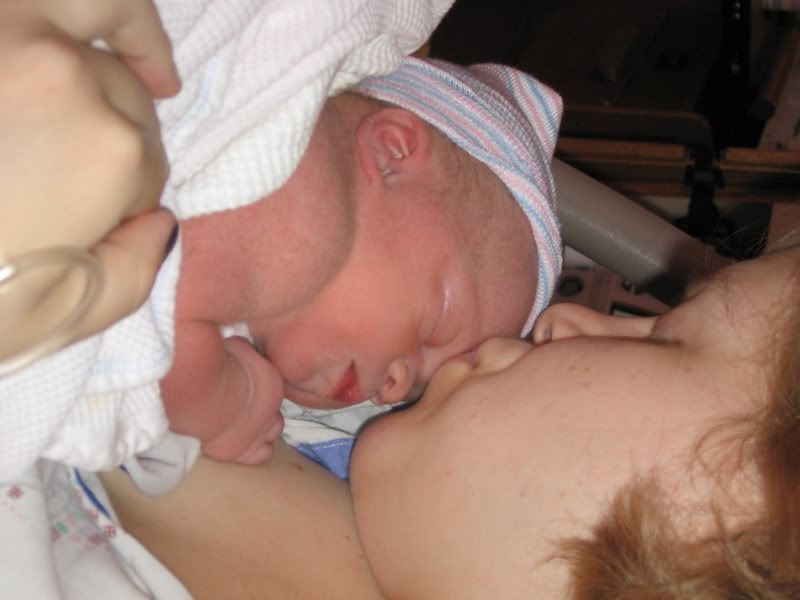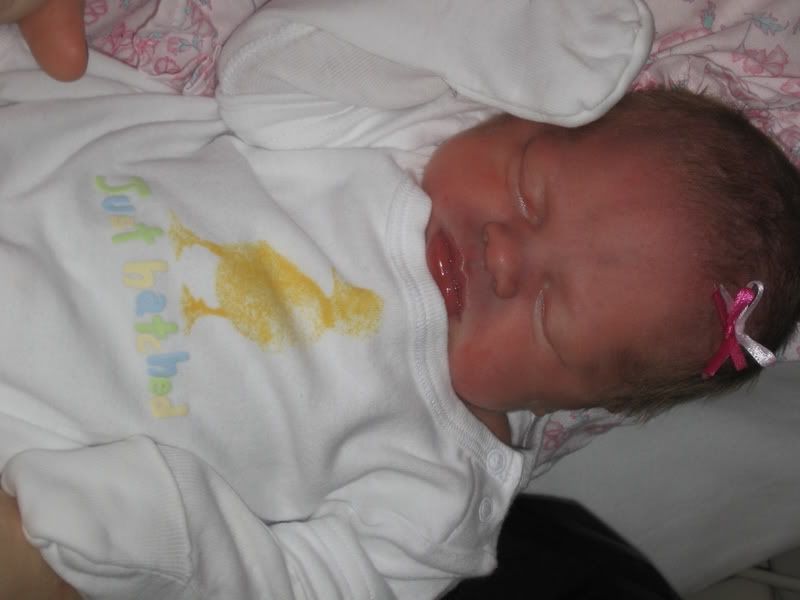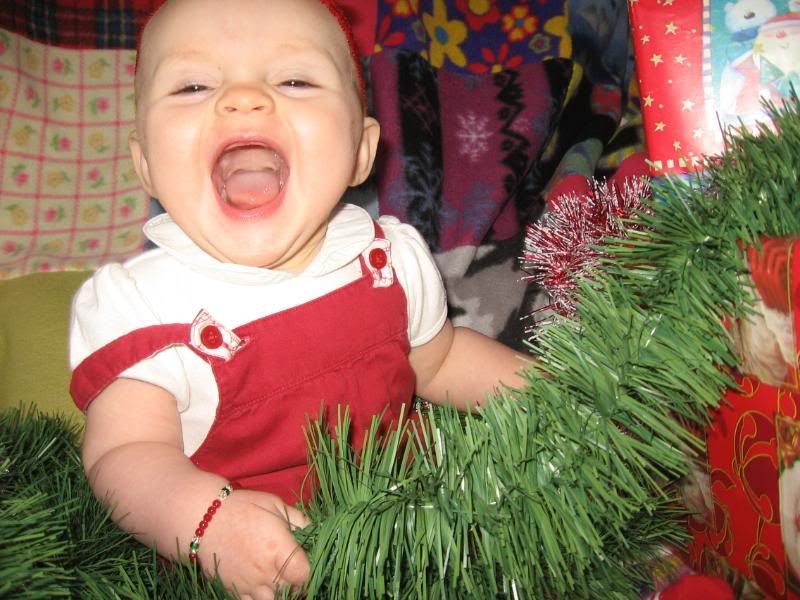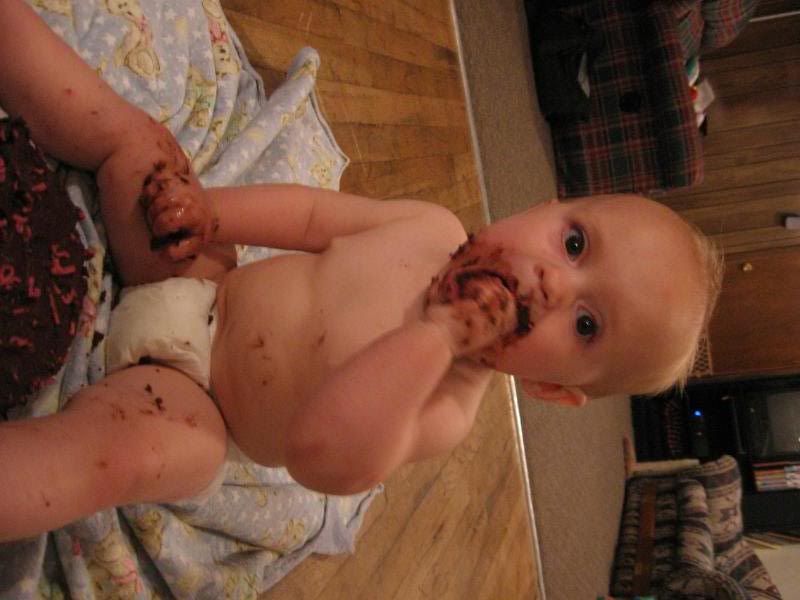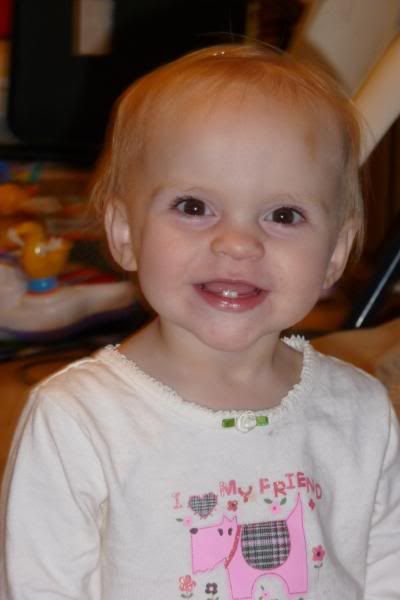 Stay tuned a bit later for pictures of Erin with the bears and wolves at a place in West Yellowstone!